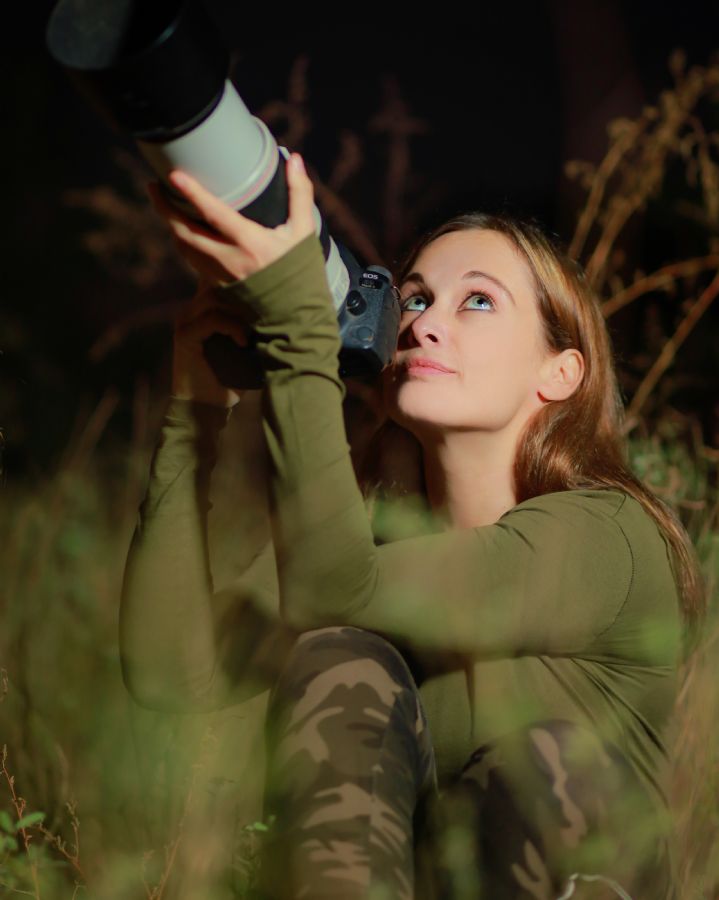 Camilla Malvestiti
An international professional and photographer, Camilla was born in Italy. She has then spent many years in France, before moving to India to pursue her career in wildlife tourism.
Always interested in conservation and nature and with a strong passion for the cause of the tiger, she always remembers the sighting of her first wild cat as a pivotal and life changing moment.
Camilla has lived in Kanha Tiger Reserve, Madhya Pradesh, working first on projects aimed at involving local communities in conservation, then as a naturalist and guide. She has also extensively travelled to the main national parks of the country to track the majestic animal.
More than 1000 safaris later, having widely explored the main protected areas of the country, she is now offering wildlife tours in the best tiger habitats of India.
Being fluent in several languages, she specializes in delivering the best wildlife and cultural experience to guests from all over the world.
As a photographer, she is always on the lookout for the perfect picture and enjoys sharing her knowledge and technique with her guests.