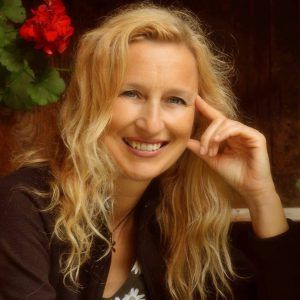 Sandra Zagolin
as born in 1996: she joins the group Chiaroscuro in Piove di Sacco (which she leads as a President since 2008) where a brief course takes her to prompt results. She is a fond of black and white photography, technique used in the darkroom up to 2008. She's mainly dealing with reportages and travel photography but she loves to extend her activity also in sport photography and landscapes.

She has achieved a range of personal exhibitions all around Italy: in Venice, L'Aquila, Milan, in Pomposa Abbey and in Castelbuono (Palermo). Several of her pictures have been displayed in both the EU and non-EU countries, and published in specific magazines. She has won several National and International competitions, and has reached the final in Leica and National Geographic contests in 2012 and 2013.

She is also a member of the Italian team "Amicizia e solidarietà" ("Friendship and Solidarity"), winner of the 2014 World Cup and winner of the 2015 gold medal "La donna nella società".

Since 2012 she has been acknowledged eight awards for her merits: AFI, BFI and AV-AFI (National) – AFIAP , EFIAP ,EFIAP/b, EFIAP/s and EFIAP/g (International).