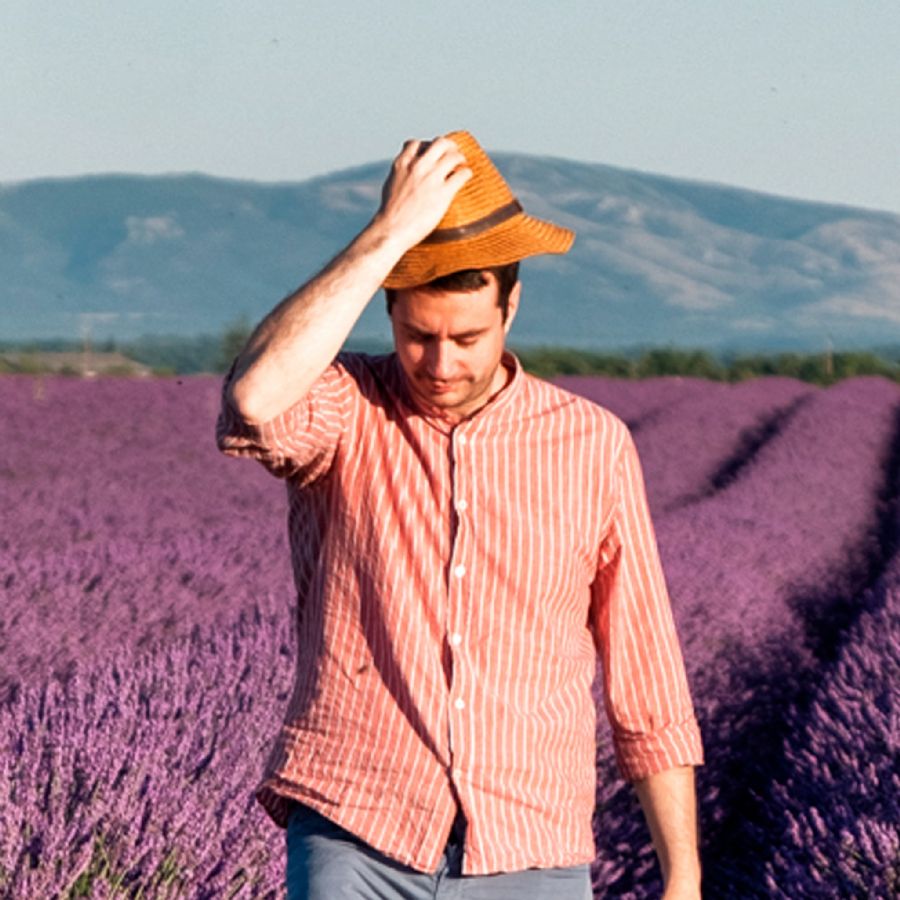 Francesco Fanti
"Photography is art of finding something extraordinary even in an ordinary place"

Thirty years of unbridled passion for nature, for its colors, for its sounds and for the infinite emotions it manages to give.
For many years I have always enjoyed these sensations in my depths in an intimate solitude but, for some time now, they have helped me to understand how a part of my feeling is able to be transmitted through my shots. They are not just the crystallization of a moment, of time that stops in an eternal instant, but they are a set of emotions that can be shared with anyone who is willing to make them their own.