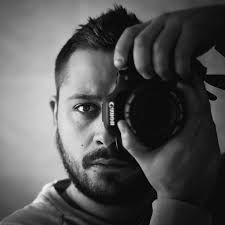 Stefano Fabris
I was born in Padua on 4 July 1982. I have been working in the graphic sector for over 15 years and my professional experience has certainly been a positive boost, over the years it has transformed my great passion into a profession. I was lucky enough to discover photography twice.

When, as a boy, one day I decided to repair an old film reflex of my father, which has been in disuse for years: I started shooting, learning, being curious.

When, only with the direct advent of digital, I wrote to photograph with continuity and planning, while not giving up all the use of film and its charm.